Friday, October 13th, 2023 Night Double(ish) Feature 7 pm
The Beast (France)
*Runtime: 23 minutes
*Director: Joris Laquittant
*Summary: On vacation with his family in the countryside, a young city boy is forced to participate in wild boar hunts in the cornfields. Naive and fearful, he lives in constant fear of a mysterious beast that adults say would live in the countryside.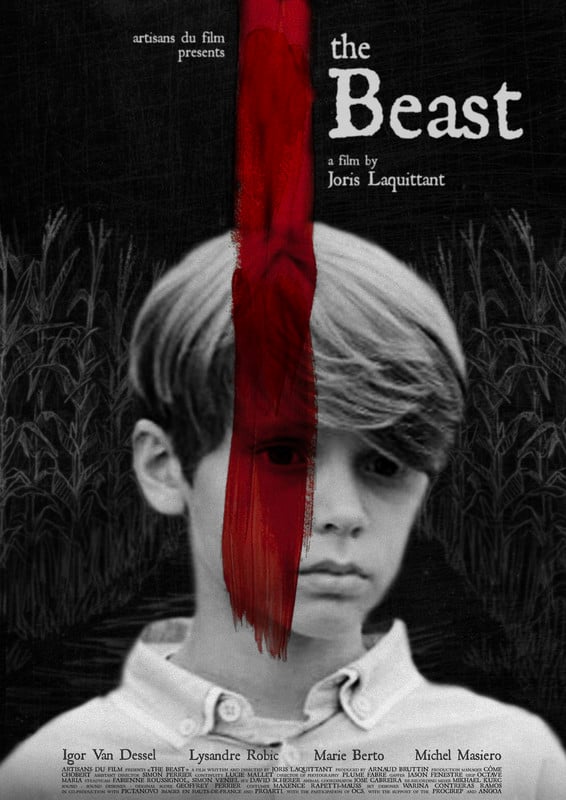 Friday the 13th Part 2 (1981)
*Runtime: 1 hour 27 minutes
*Director: Steve Miner
*Summary: Five years after the events of the first film, a summer camp next to the infamous Camp Crystal Lake is preparing to open, but the legend of Jason is weighing heavy on the proceedings.
---
Saturday, October 14th, 2023
Festival Shorts Block #1 12:30 pm
The Power of Lenorah (KY)
*Runtime: 9 minutes
*Director: Timothy C Miller
*Summary: A mysterious package from an unknown sender attempts to wreak havoc on its unsuspecting victim. Soon the tables turn and everyone is singing a different tune. Grab a bowl of cereal and take your place on the edge of your seat. But beware…in the end, there's no escaping the Power of Lenorah.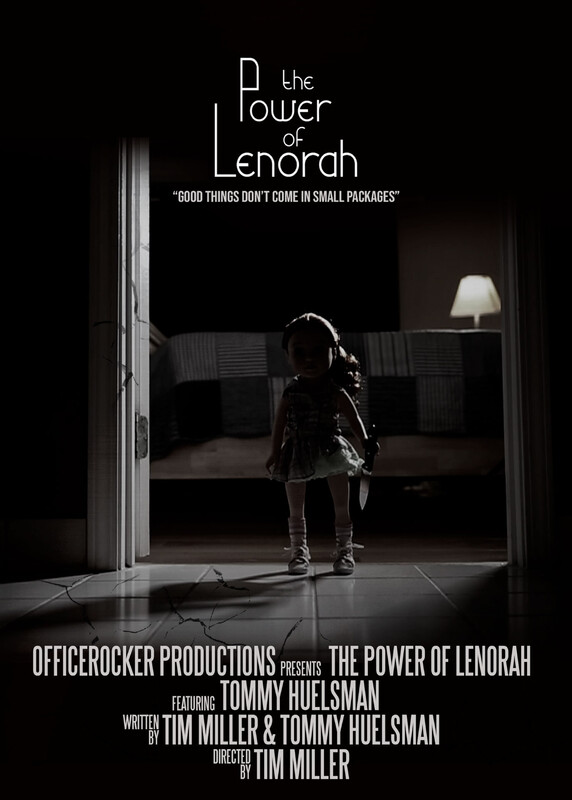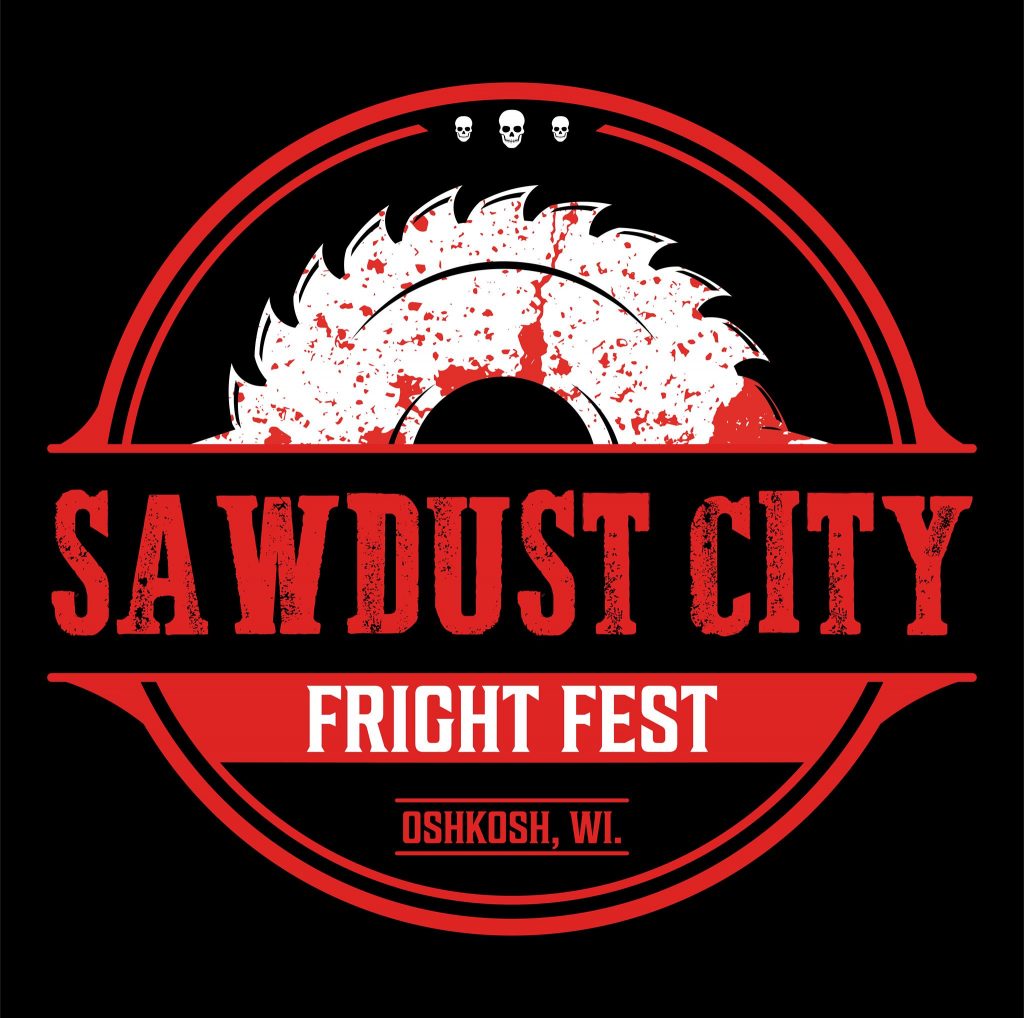 Secret Santa (NC)
*Runtime: 3 minutes
*Director: Alan Wayne Watkins
*Summary: Christmas time is not a good time of year to be cheating.
Relax Release (Wisconsin)
*Runtime: 11 minutes
*Director: Aaron Klein
*Summary: Seeking peace, a man finds himself guided in a different direction.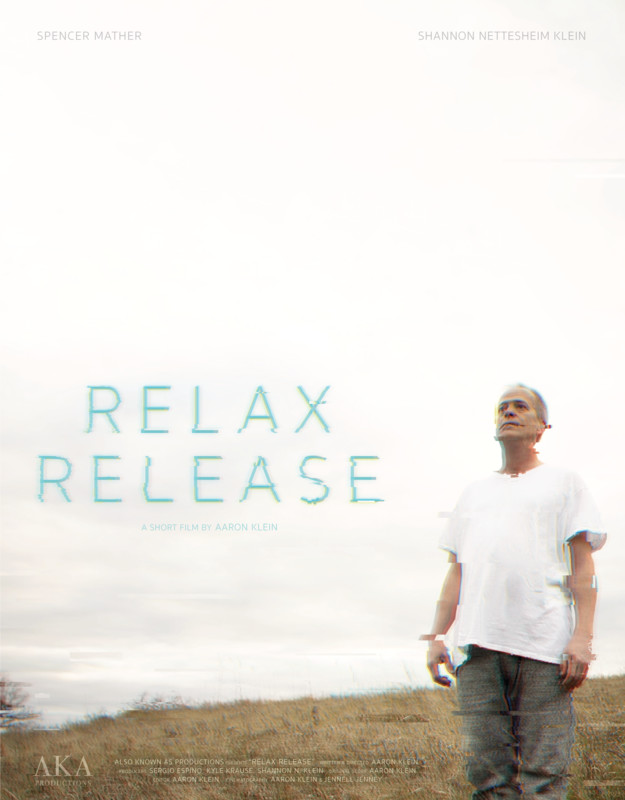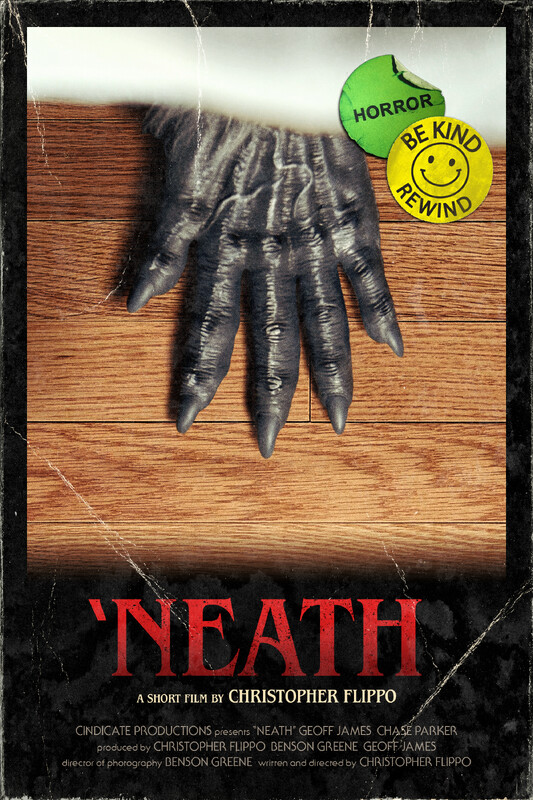 'Neath (GA)
*Runtime: 3 minutes
*Director: Christopher Flippo
*Summary: A man finds something sinister underneath his bed. Spooky!
Vultures (CO)
*Runtime: 16 minutes
*Director: Jacob Thompson
*Summary: Alone in a post apocalyptic world dominated by carnivorous bird-like creatures, an isolated hunter endures a personal tragedy as he seeks redemption in other survivors.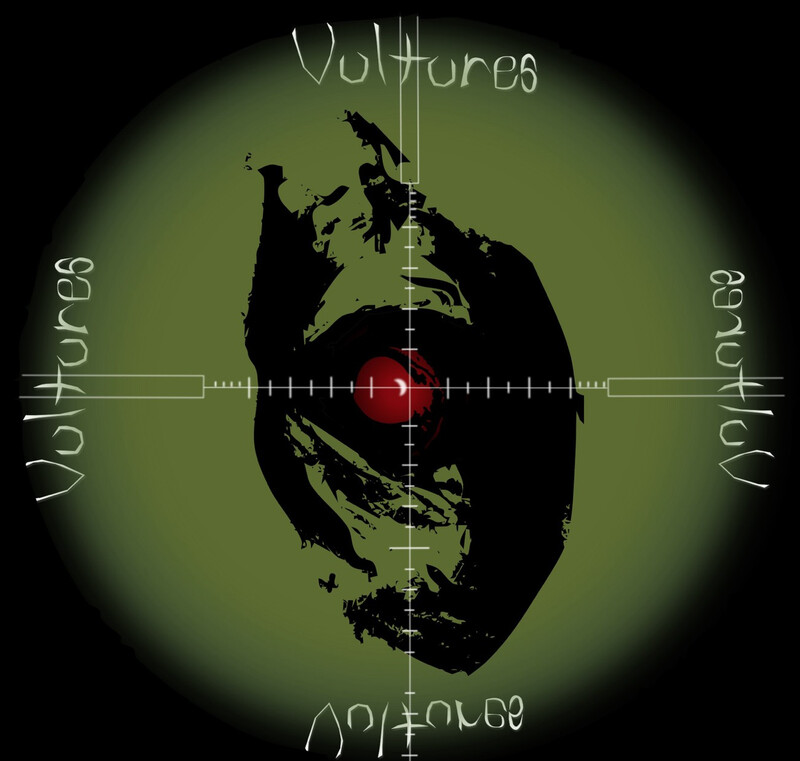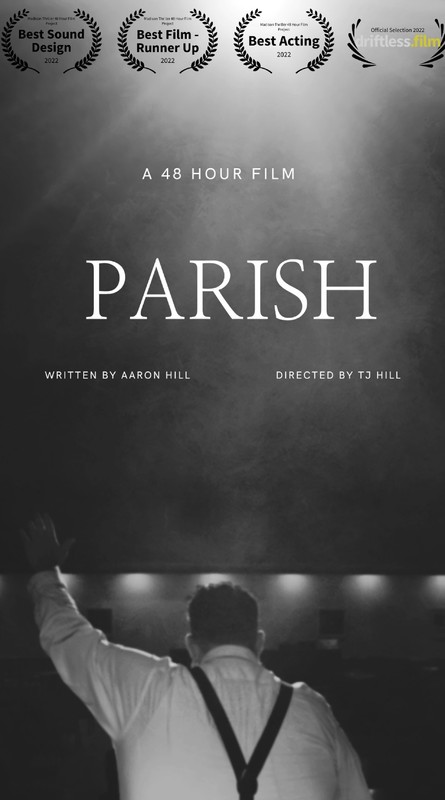 Parish (Wisconsin)
*Runtime: 6 minutes
*Director: T.J. Hill
*Summary: In her search for a cure of her life-long disease, Savannah enters a house of worship that believes in the healing power of pruning the wicked.
Party's Over (MI)
*Runtime: 6 minutes
*Director: Neil Willoughby
*Summary: The night turns to terror when uninvited guests crash a Halloween party.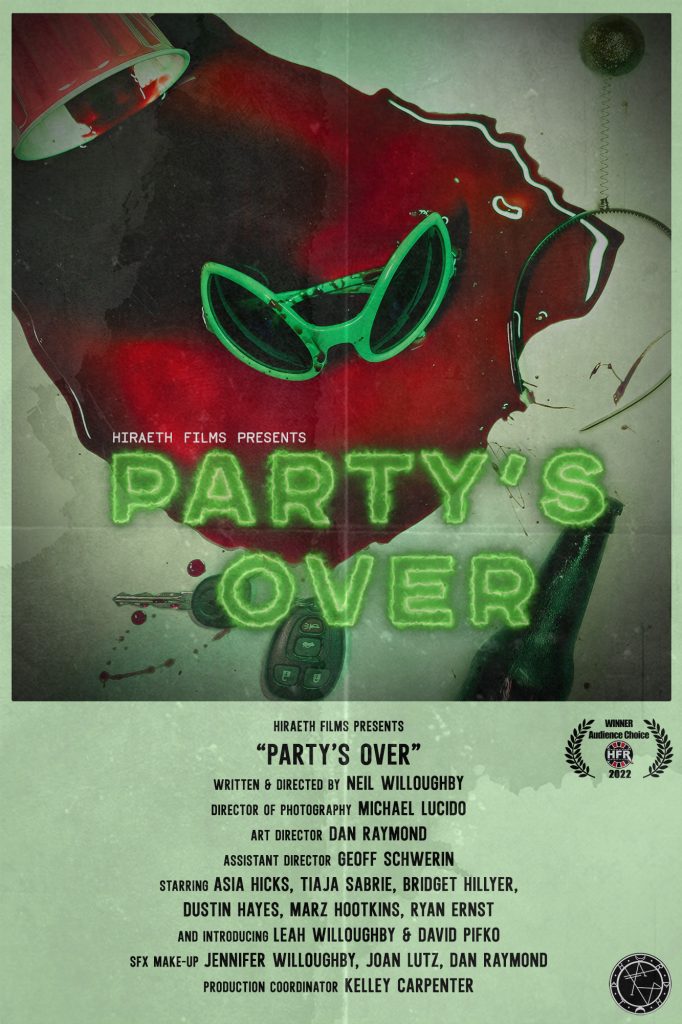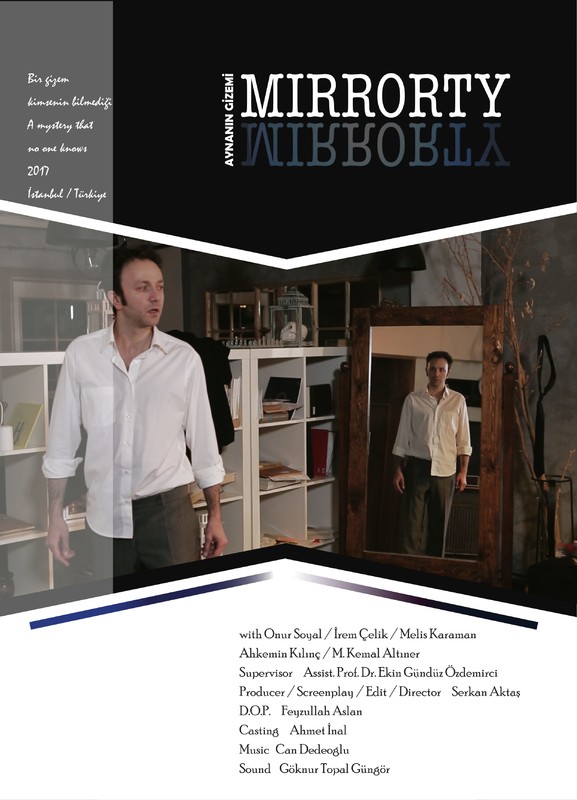 Mirrorty (Turkey)
*Runtime: 11 minutes
*Director: Serkan Aktaş
*Summary: This movie is about the mysterious disappearance of a man who lives alone in a city where people vanish mysteriously, who is alienated from society and ignorant to social tragedies.
La Nueva (The Newcomer) (Spain)
*Runtime: 15 minutes
*Director: Ivan Villamel
*Summary: Maria is the new teacher who arrives at an old religious school. On her first day, she will have to teach a group of rebellious kids who are part of a punishment class. An unexpected event will turn the classroom into a real hell.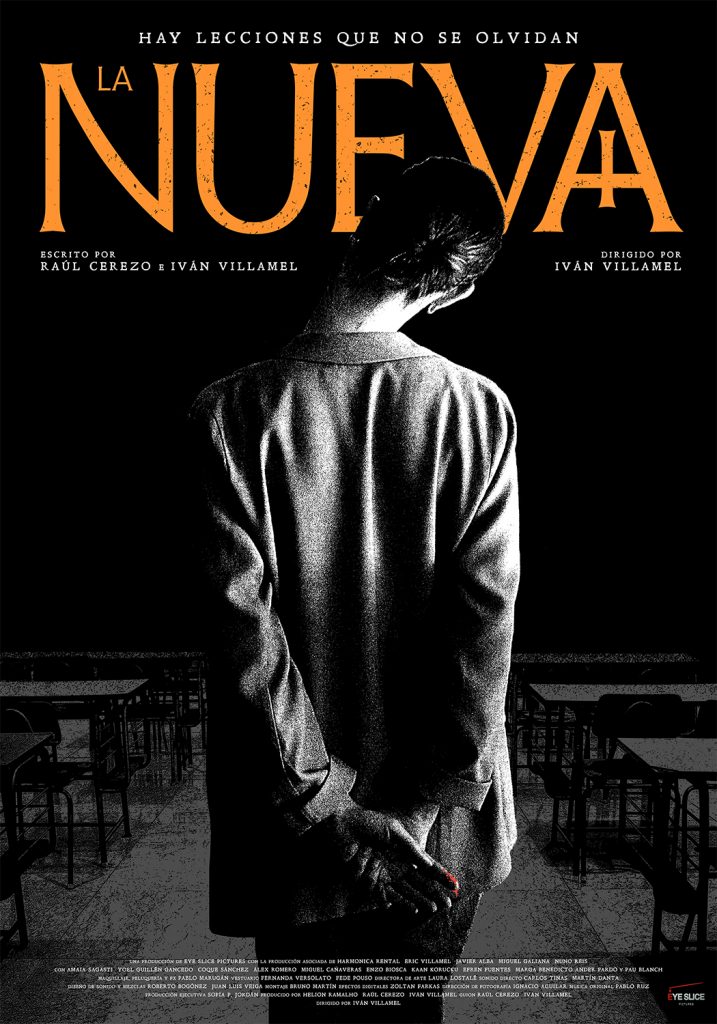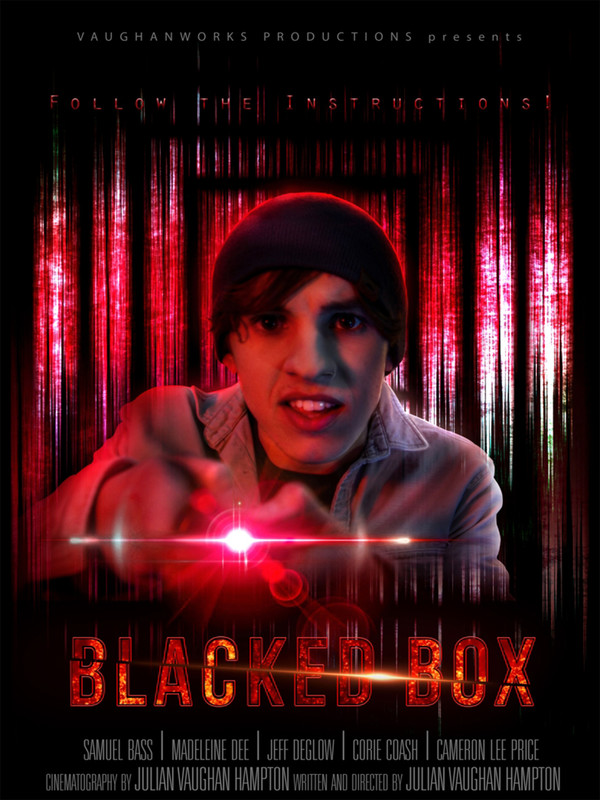 Blacked Box (Wisconsin)
*Runtime: 9 minutes
*Director: Julian V Hampton
*Summary: When a young gamer purchases a mysterious box, he must uncover its secrets before his time runs out.
Saturday Matinee
Fang (IL)
*Runtime: 1 hour 39 minutes
*Director: Richard Burgin
*Summary: It's winter in Chicago and Billy Cochran (Dylan LaRay) can't stop alienating the people around him. His mother Gina (Lynn Lowry) is in and out of the hospital and her mind is breaking down, caught between her glory days as a Southern belle and her current state of decay. One night, Billy gets an unexpected visitor: a rat that springs out of his bathroom and bites him. At first, everything seems okay. Billy comes home, drowsy from the tetanus shot, and bonds with Gina's lovely new caregiver Myra (Jess Paul). Then the rat fur appears. It grows out of Billy's skin, then goes away like it was never there. The more Billy looks in the mirror and scratches, the more he's forced to face the unthinkable: he might be turning into a rat. Billy is plunged into a waking nightmare where he slowly discovers the truth about himself as he unleashes the ferocious depths of the human and rodent soul.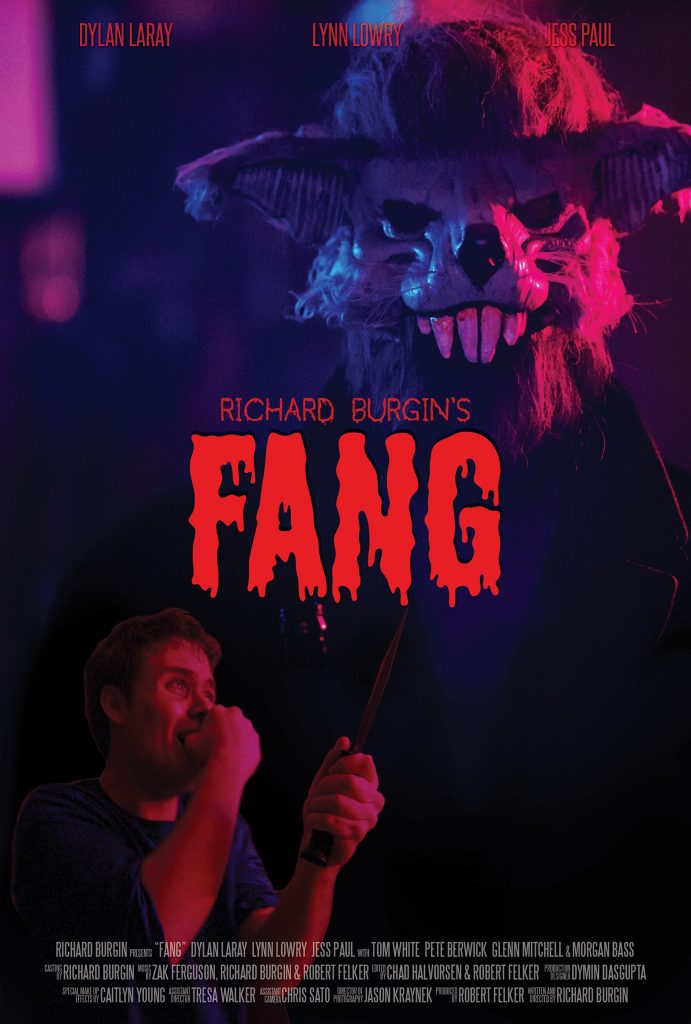 Saturday Festival Shorts Block #2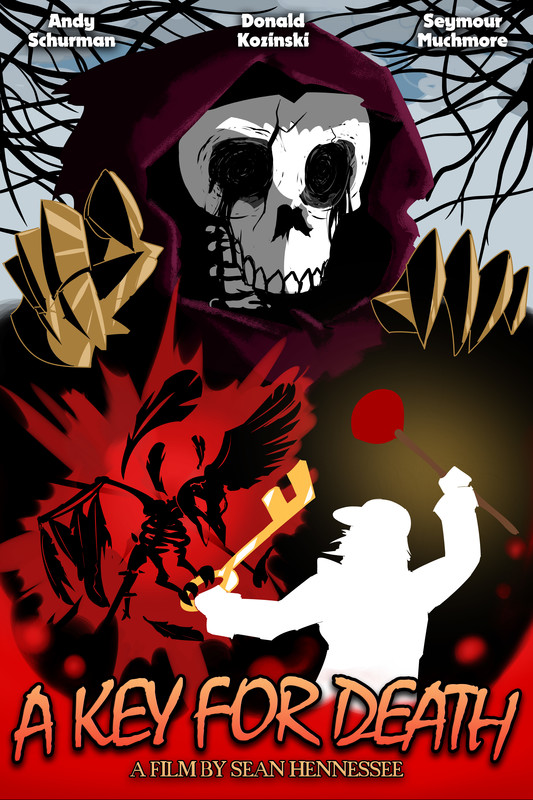 A Key for Death (Wisconsin)
*Runtime: 11 minutes
*Director: Sean Hennessee
*Summary: Forced by the grim reaper, Lloyd the plumber must steal the interdimensional key to an undead raven's house.
Skins (Canada)
*Runtime: 13 minutes
*Director: Jaiden Reese
*Summary: A young college couple living together in a small townhouse experiment with a ritual that leads to both amazing discoveries and terrible consequences.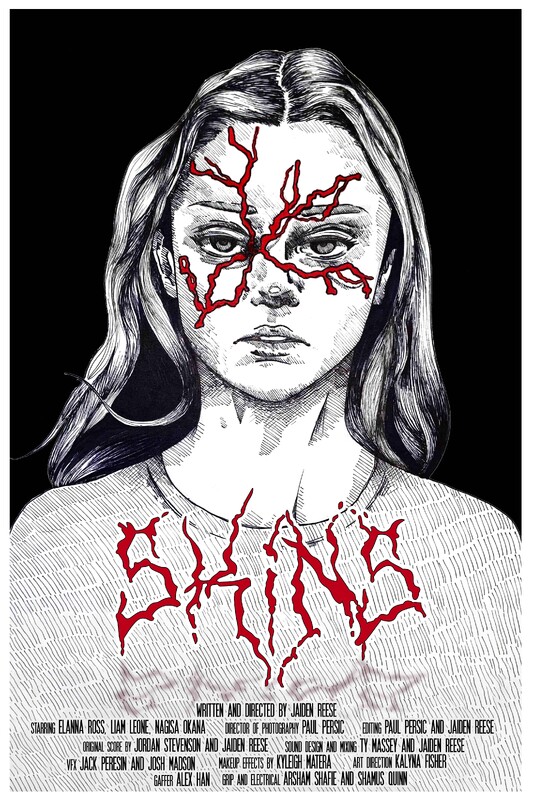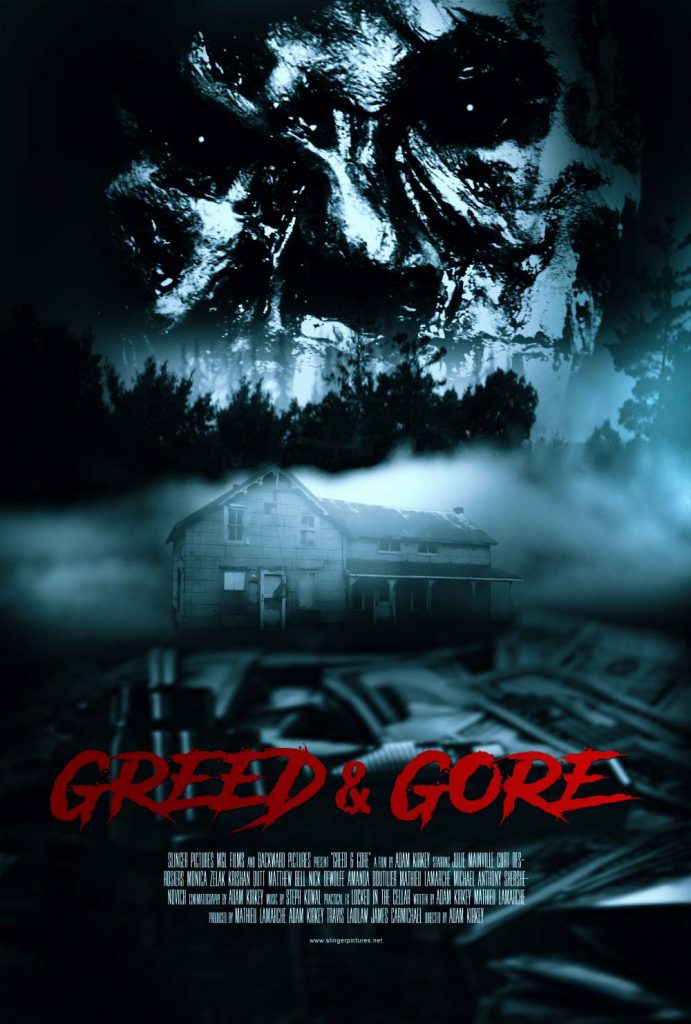 Greed & Gore (Canada)
*Runtime: 15 minutes
*Director: Adam Kirkey
*Summary: Five criminals pick the wrong safe house to lay low after robbing a bank.
Dream Loop (CA)
*Runtime: 7 minutes
*Director: David Neal Butterfield
*Summary: A young lady is in her bedroom caught up in a never ending loop of nightmares.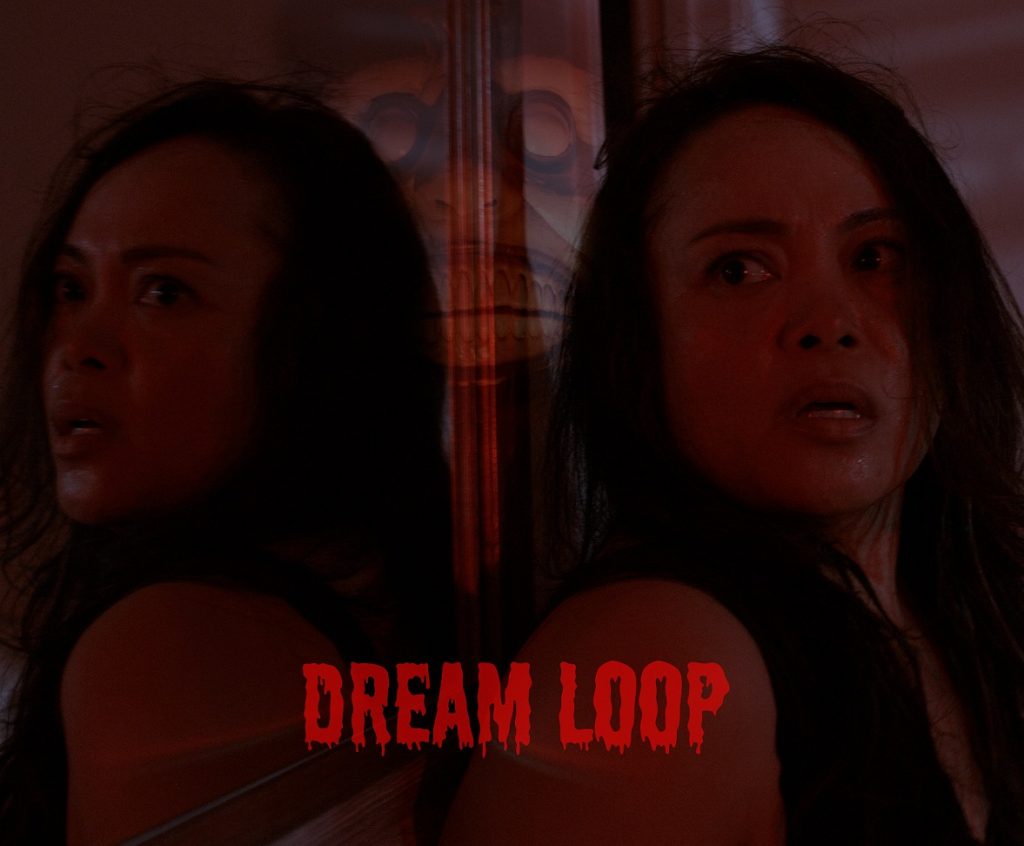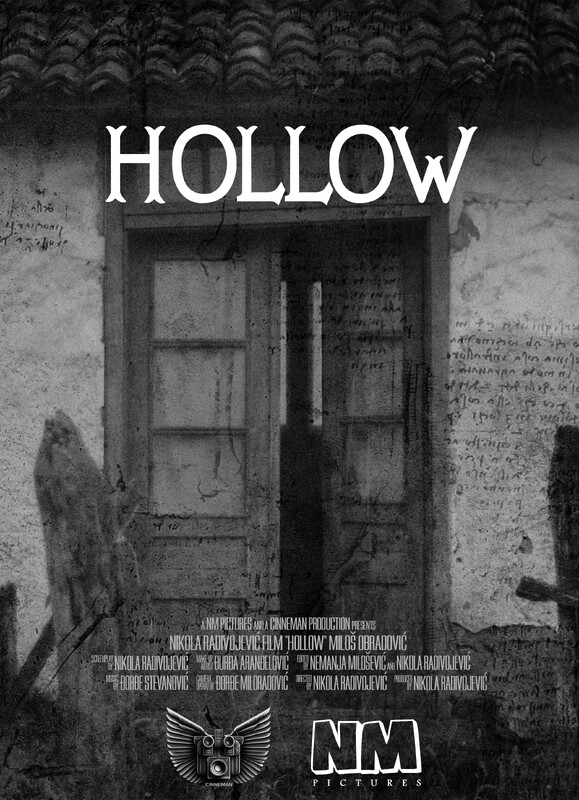 Hollow (Serbia)
*Runtime: 9 minutes
*Director: Nikola Radivojevic
*Summary: A man experiences genuine horror when he is faced with his past.
No Soliciting (Wisconsin)
*Runtime: 7 minutes
*Director: Michael Viers
*Summary: George is a grouchy man who really appreciates his solitude. He doesn't want to talk on the phone, but he especially doesn't want any solicitors. However, his opinion might just change when Elijah and Abigail knock at his door.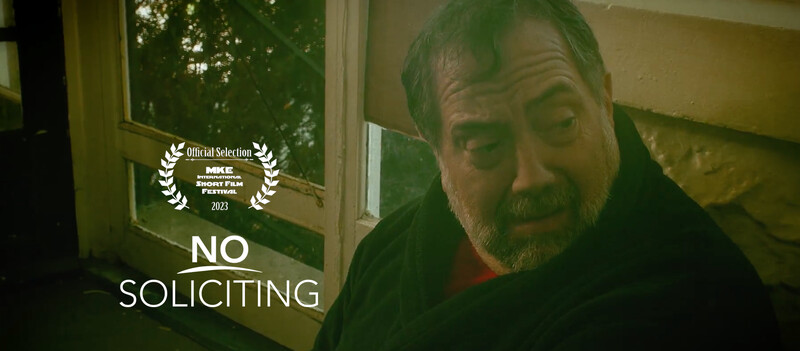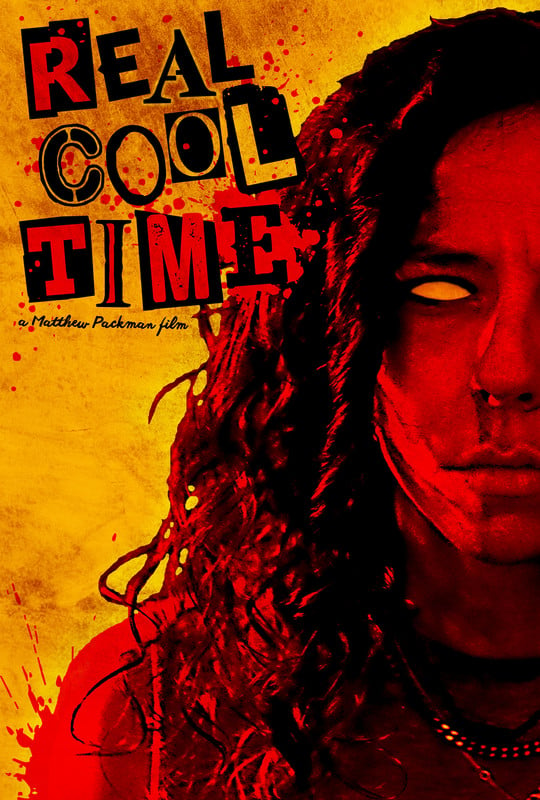 Real Cool Time (IL)
*Runtime: 25 minutes
*Director: Matthew Packman
*Summary: A stubborn, unwelcome journalist's late-night visit to the home of a haunted musician reveals dark secrets and whets deadly appetites
Saturday Night Feature
The Headmistress (Wisconsin)
*Runtime: 1 hour 30 minutes
*Director: Jay Sapiro, Christopher A. Micklos
*Summary: When a debt-ridden young teacher inherits an abandoned lakefront inn, she and a group of potential buyers visit the property, where they discover a dark, sinister secret and a malignant supernatural presence determined to keep them there forever.