Friday Night Feature
Manos: The Hands of Fate
*Runtime: 70 minutes
*Director: Harold P. Warren
*Summary: A family on a road trip take a wrong turn in Texas and become trapped at a strange lodge inhabited by a polygamous pagan cult. They soon find themselves in the middle of a sacrificial offering to their god.
Saturday Shorts
Bride of Frankie (Cleveland Heights, OH)
*Runtime: 18:48 minutes
*Director: Devi Snively
*Summary: In this darkly comedic feminist nod to Mary Shelley's FRANKENSTEIN, a not-so-mad scientist builds a mate for her mentor's lonely creation with electrifying, and deadly, results.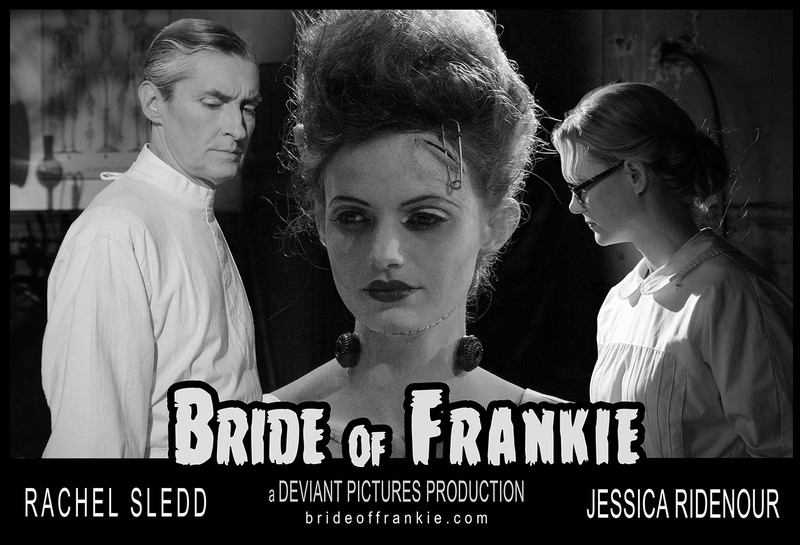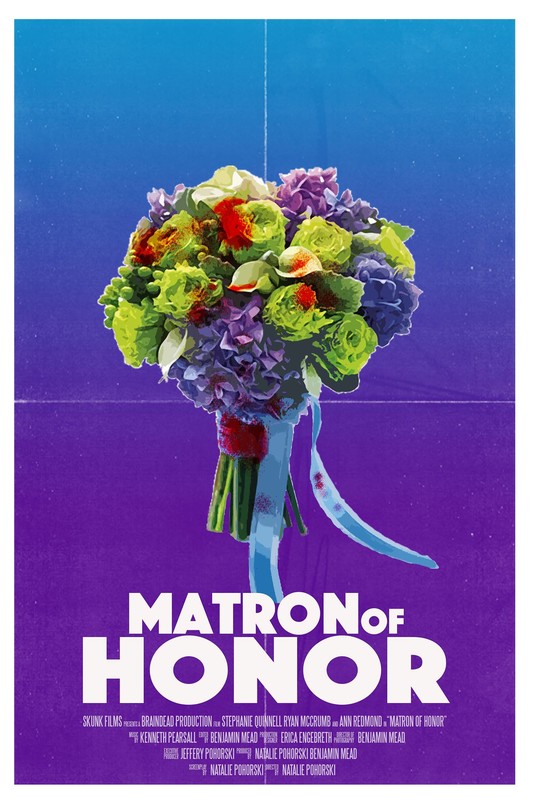 Matron of Honor (Fitchburg, WI)
*Runtime: 10:35 minutes
*Director: Natalie Pohorski
*Summary: A bride wants everything to be perfect on her big day – but when Megan arrives at her salon appointment, her bridal party is already gone and her stylist is not who she seems to be. By the time Megan notices that something is off, it might be too late.
Redhead (East Moline, IL)
*Runtime: 16:17 minutes
*Director: Joe Zerull
*Summary: A dark comedy from the point of view of a recently decapitated head.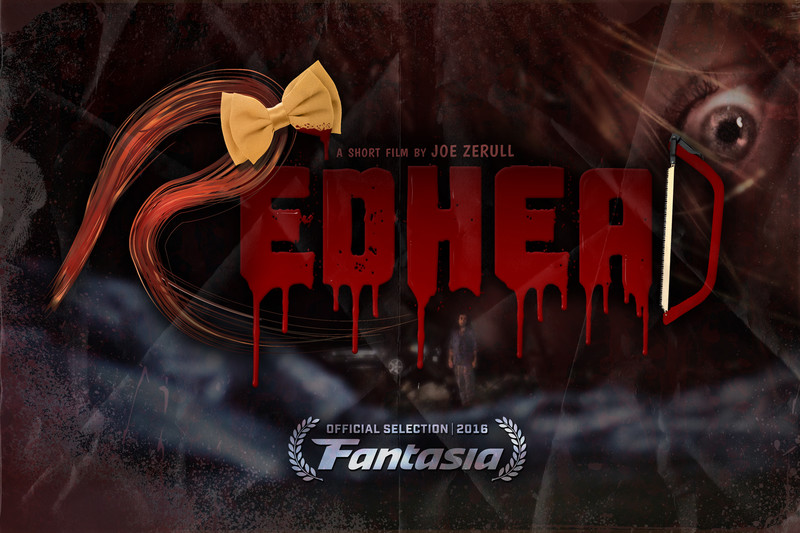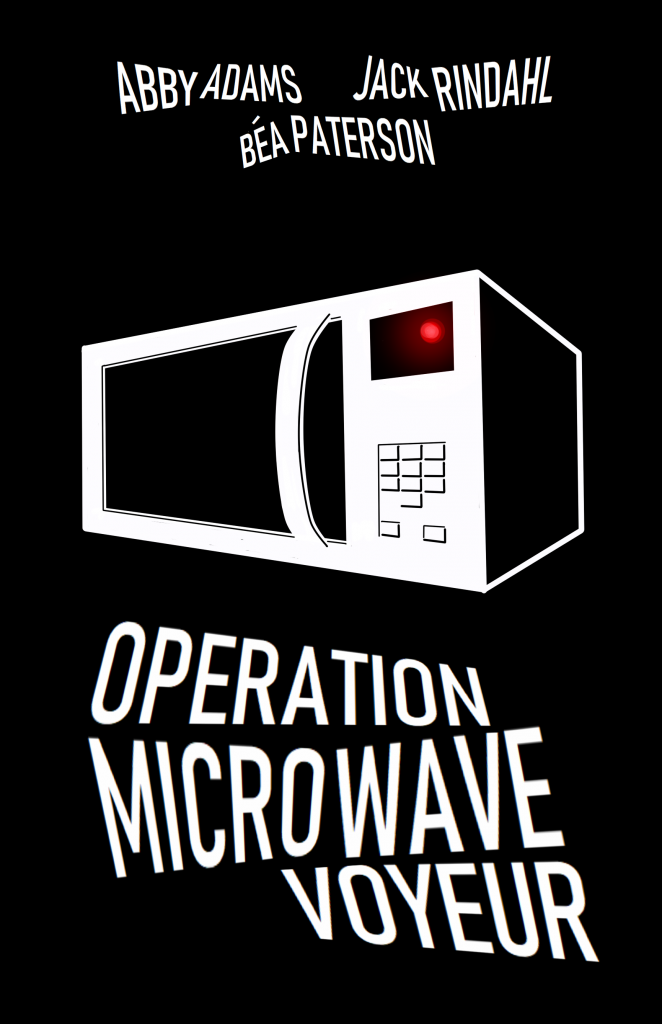 Operation Microwave Voyeur (Oshkosh, WI)
*Runtime: 10:58
*Director: Abby Adams
*Summary: Winn, Oona and Kit must finish their final film project. Winn, convinced that the government is spying on him through his microwave, persuades the others to film their own microwaves.
The Chairman (South St. Paul, MN)
*Runtime: 19:59 minutes
*Director: Frank White
*Summary: Corporate researchers go behind the back of their mysterious employer to test the telepathic abilities of a traumatized girl and her father.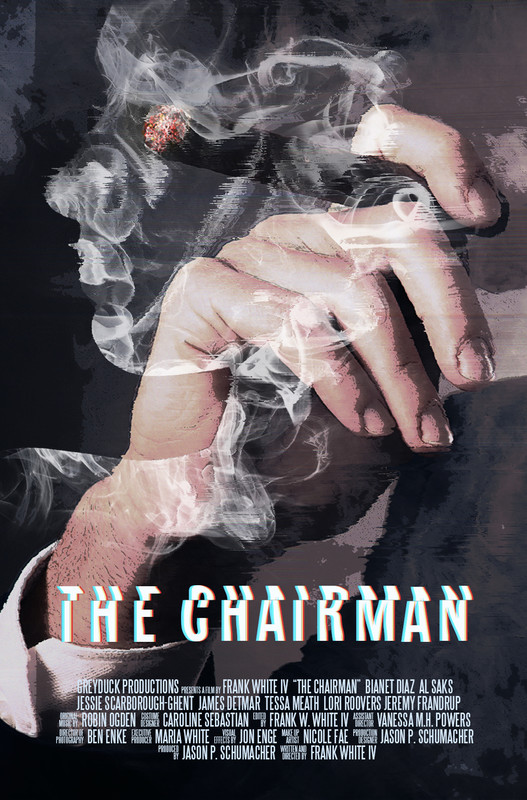 The Unconventional Gourmet (Goodlettsville, TN)
*Runtime: 12:26 minutes
*Director: Wendy Keeling
*Summary: A dark comedy about a woman stuck in the 50's searching for the perfect ingredients in an unusual family recipe. The film tells an age old tale with an added modern twist.
Incredibly Dead (Monticello, WI)
*Runtime: 16:43
*Director: Robert Love
*Summary: 2 women are kidnapped by a deranged scientist looking to turn them into Super Soldiers with a fiendish experiment.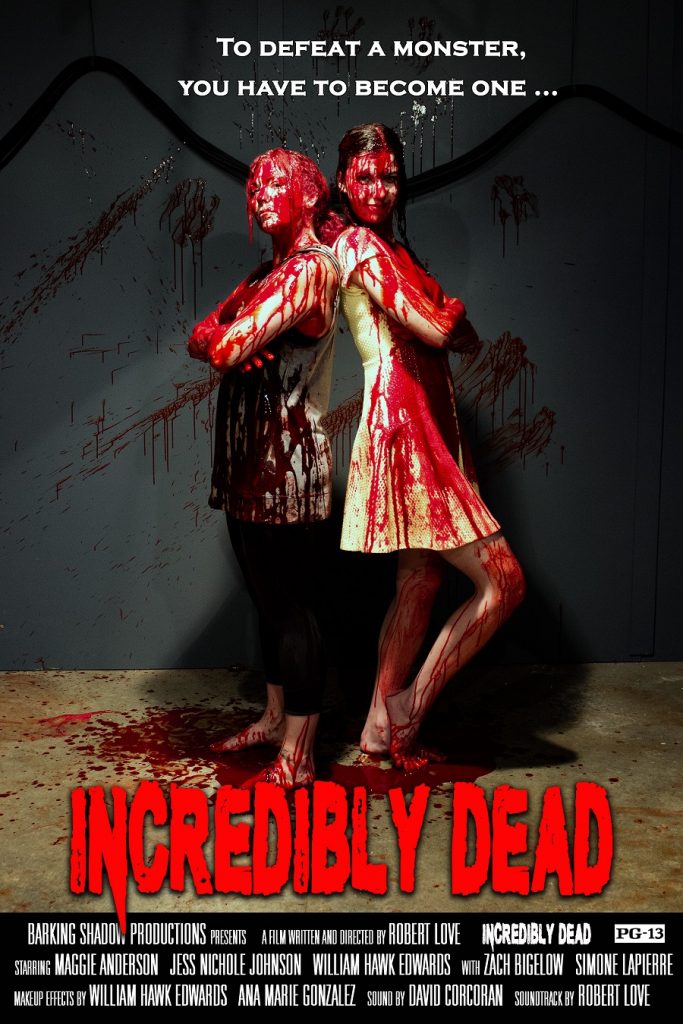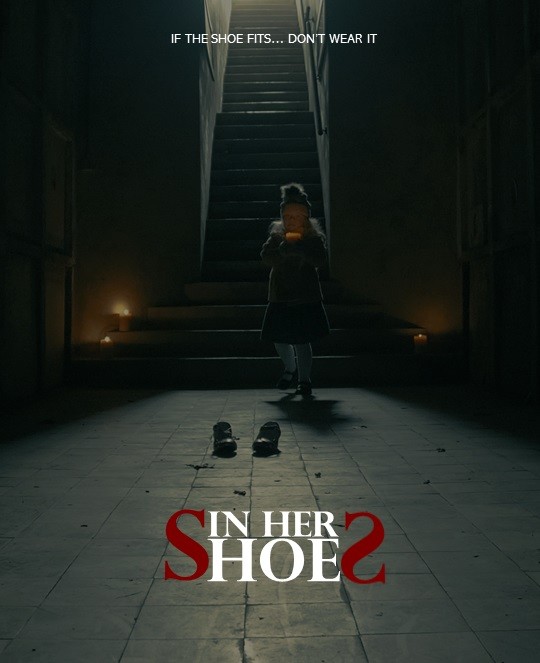 In Her Shoes (Belgium)
*Runtime: 5 minutes
*Director: Ray Kermani
*Summary: 7-year-old June Kauffman is enchanted by a pair of red children's shoes in a cemetery. The shoes lead her to an old crypt where she faces her worst fears.
Clown College (Goodlettsville, TN)
*Runtime: 9:56 minutes
*Director: Wendy Keeling
*Summary: A twisted, dark comedy about a coed overcoming the memories of an overbearing father.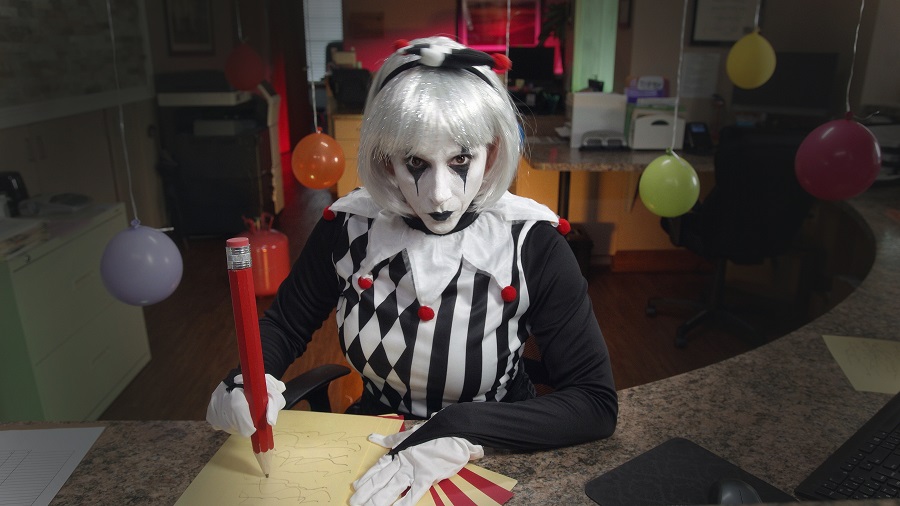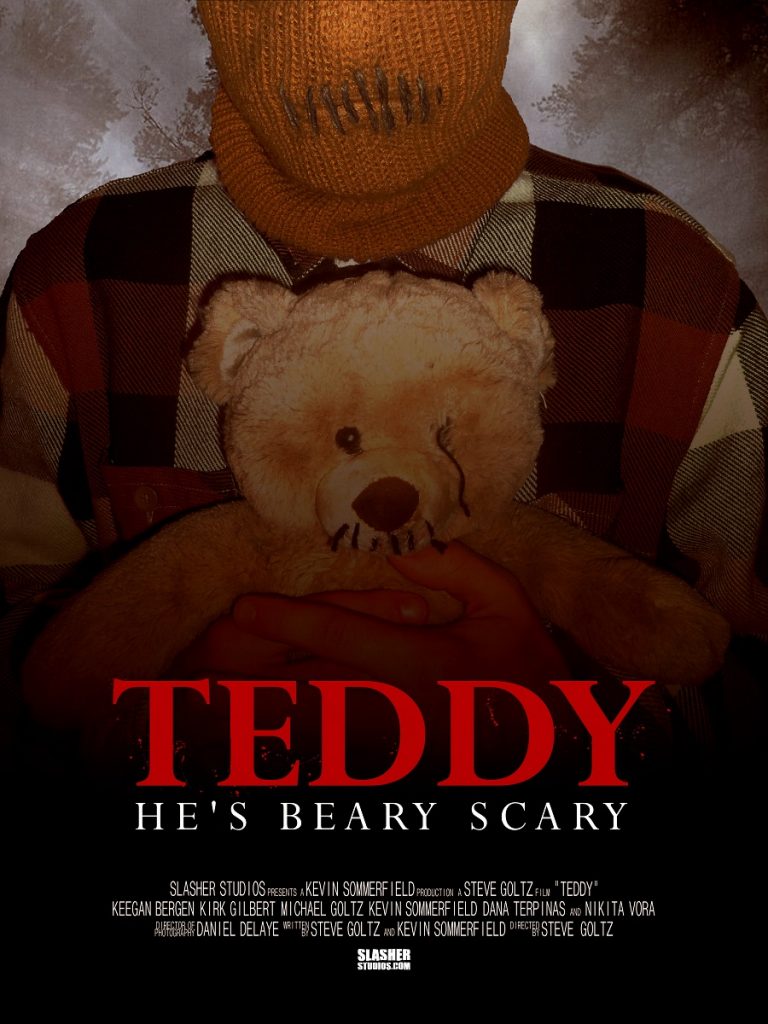 Teddy (Appleton, WI)
*Runtime:11:26
*Director: Steve Goltz
*Summary: Four college students that get more than the bargained for when a hit-and-run accident turns into murder. Revenge is a dish best served hot with a hatchet in one hand and a teddy bear in the other. Will they "bearly" be able to survive the night?
Scream Until You Like It (Plymouth, MN)
*Runtime: 10:26
*Director: Brent S. Duncan, Ryan J. Gilmer
*Summary: Sometimes you can never go home; this Friday, can you survive the night? Keith decides to show his friends a good time and steals his dad's van for the weekend, but while taking a short cut down an old highway the group's ride breaks down. They're alone …or are they? Stranded with nobody to turn to and no phone service, the five college students have unwittingly stumbled upon a secluded dwelling of horrors. Little do they know something is stalking them. The trick is to stay alive. Will they survive or will they scream until you like it?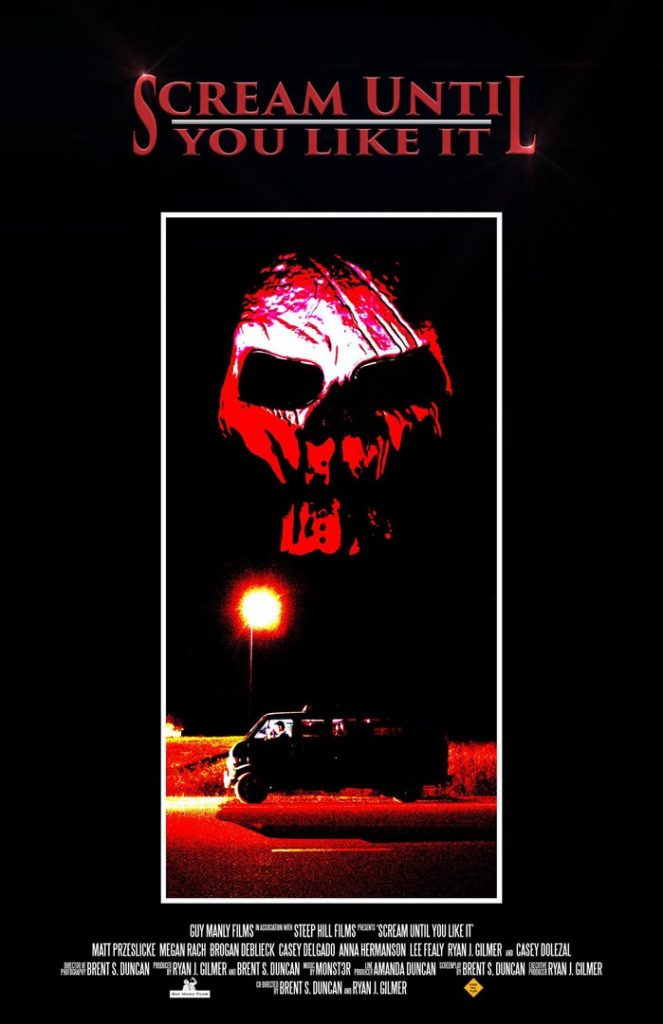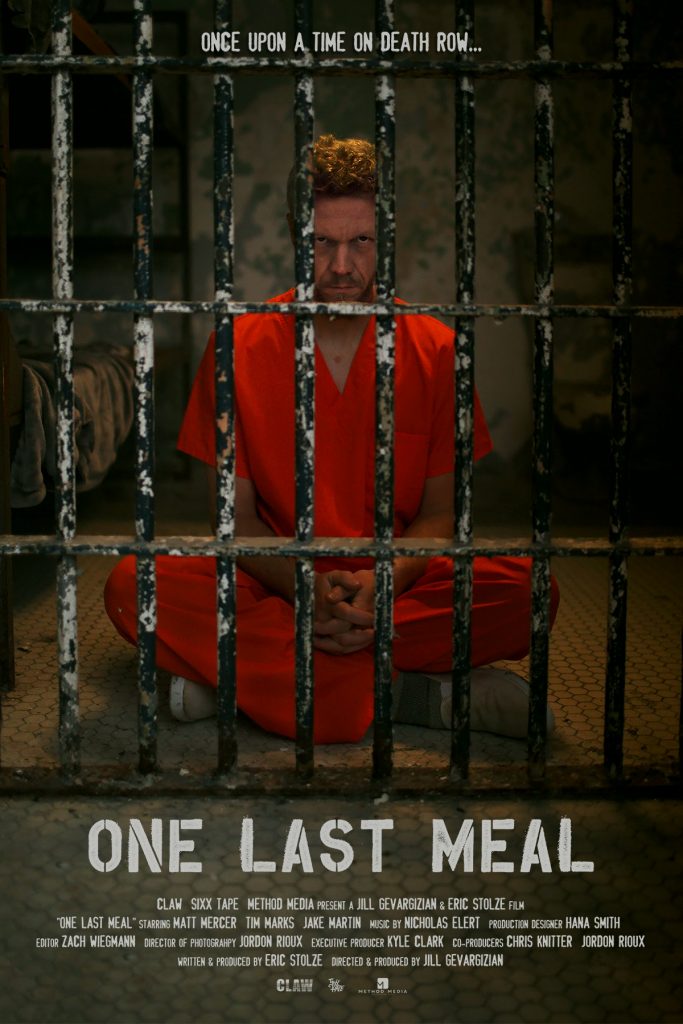 One Last Meal (Kansas City, MO)
*Runtime: 10:40 minutes
*Director: Jill Gevargizian
*Summary: Death Row's been looking forward to this day for years, but they could never have prepared themselves for his last request.
Past Partum (Goodlettsville, TN)
*Runtime: 14:44 minutes
*Director: Wendy Keeling
*Summary: When a 10-year-old boy interviews his imprisoned great-grandmother for a school project, he discovers the real reason for his mother's failing health, his baby sister.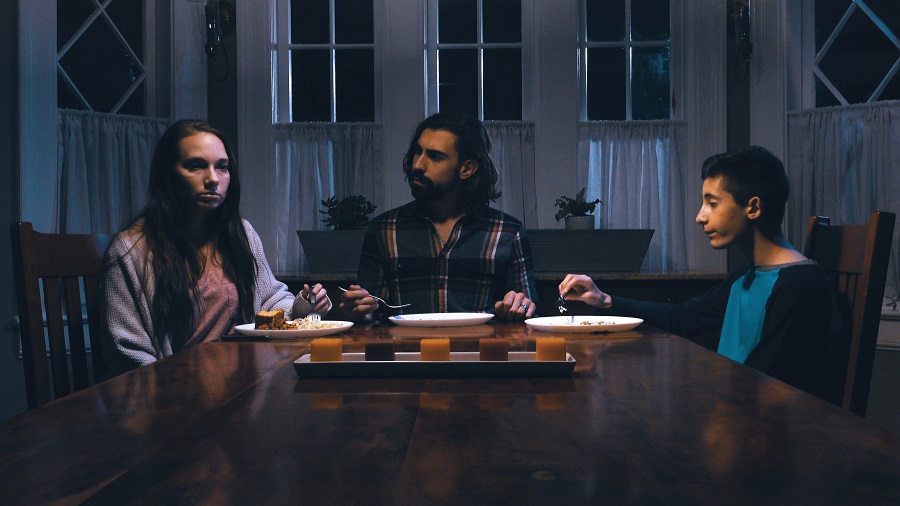 From the Darkness Theatre (WI)
*Runtime: 14:18
*Director: Michael Viers
*Summary: The private life of a local television Horror Host named Uncle Seymour Cadavers – a life filled with dingy theaters, old movies, and sinful actions.
Check out our interview with Michael Viers here!
Box Fort (WI)
*Runtime: 4:13
*Director: Brain Klewin
*Summary: A single mom and her two kids construct a massive box fort with the empty moving boxes from a recent move. After the power goes out, the mom is haunted by something inside the box fort.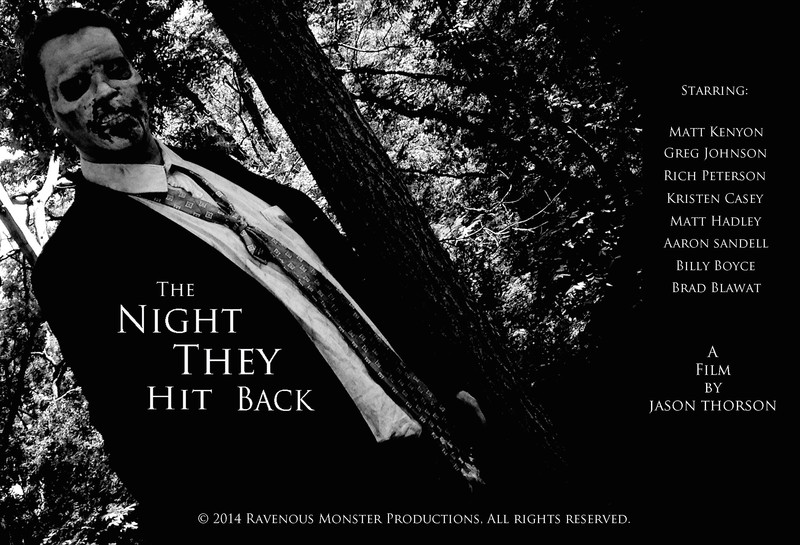 The Night They Hit Back (Janesville, WI)
*Runtime: 27:26
*Director: Jason Thorson
*Summary: Sonny–the hapless son of The Don, and his reluctant muscle, The Goon, embark on a mafia hit just as a zombie plague begins devouring the country.
Saturday Night Feature
Manos Returns (WA – with strong connections to WI)
*Runtime: 67 minutes
*Director: Tonja Atomic
*Summary: Four friends get lost on a road trip and stumble on a hidden cult lead by the sinister Master and his servant Torgo. As they try to escape, they get caught up in the power struggle between Debbie, given to Manos as a child 50 years ago, her mother Maggie, and the other souls twisted by their time serving the dark god. A sequel to the B-movie classic, Manos: The Hands of Fate.